Aren't weddings such bizarre experiences? First off it's likelye the most expensive party people will ever throw in their lives... At every other
I think the expenses for weddings increases in correlation to the number of people who had credit cards. I went to a wedding that didn't cost $100 total, the family contributed hand-picked bouquets, vines, and flowers from their gardens to decorate the small church, an aunt baked the cake, they had punch, nuts & mints and a relative sang. The dress was even bought on clearance at a local dept. store, just as sweet as any other wedding I've been to. And the couple stayed married.
@
cherokeepatti
Well the wedding is a "Plan" so it's kind of like a planned party and really whatever someone has in mind they mas as well go and do it...
I agree with putting in your own work on making the wedding and reception nice as opposed to shelling out tons of money on catering that there's really no point to...
@
SerenitiesScars
Simple weddings were standard back in the 70's if you didn't have credit or a huge amount of money saved up for a lavish one. Or people just went to the justice of the peace and got married that way.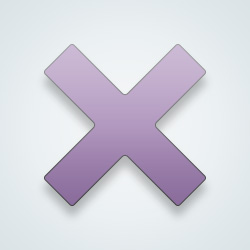 SW-User
Marriage as a whole is pretty stupid these days. I don't know anyone that is still in their first marriage so that kinda defeats the purpose
I'm more interested in my crush.. Sorry 🤷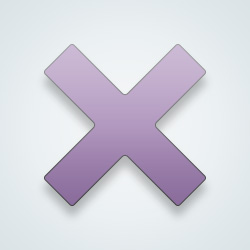 I hope that's her approach with me anyway...
---
100,000+ people following
Experiences
Personal Stories, Advice, and Support
New Post
Associated Forums
Topic Members