I'm for mercy and compassion--the guy might be going through a rough patch in his life, lacking sleep because of sleepless night. I think I'd feel responsible though if he fell asleep and I learned that people got seriously hurt.

Maybe what you should have done is first speak to him directly about it and mention that you're thinking of reporting him because you think what he's doing is dangerous, but that you're speaking to him now because you don't want him to lose his job.
@
Andrew19EightyFive
perhaps so... but we are all told to leave our baggage at the door. When you clock into your shift your home life shouldn't interfere with your performance. If it is it needs addressing. He is is putting his and others lives at risk. I'm no police so I'm not there to vet anyone. Perhaps if he hadn't been so rude I might have felt able to say something to him but it put me off and I left it. Now my guilty conscience has got me questioning whether I should have done something or should still do something.
@
Peppa
Sorry. 🙁 It can be hard, and it's understandable if you were put off because of his rudeness.
Is there no way perhaps that you can contact someone to give him a warning, stressing that you don't want him to lose his job? 😕
@
Andrew19EightyFive
well once I report him he would be investigated. What happens after that I don't know
Hard one... Who do you report him to, the company that may have told him he had to do an extra shift?.. Hopefully it may have been his last run of the day
@
ozgirl512
100% agree but that's why it's important for a company as big as tfl and stagecoach should monitor staff and hours properly. Sleep deprivation is dangerous and one of the things you learn whilst learning to drive. And reiterated I presume whilst doing bus driving lessons.
It's a public service much like flying a plane they have people's lives in their hands and are handling a potential deadly weapon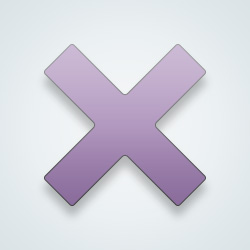 SW-User
No
Their lives are hard enough as it is
@SW-User what's your problem? If you were in a car with someone and they were falling asleep at the wheel wouldn't you fear for your safety?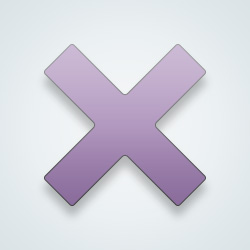 SW-User
@
Peppa
You ask but already have the answer!
I travel on these buses often
I gave a response and got your yes but
I feel sorry for London bus drivers
No I wouldn't report him
@SW-User no check it again. I didn't tell you you should report him, you gave your answer and added a remark in addition I added my opinion based upon your remark. You're accusing me of putting words in your mouth when that's not the case.
You don't feel to report him fine. But I also fear for the risk should something happen. That was my 2 pence. Even in my story I didn't say whether I had reported him or not.
Yes, I would. The damage a bus could do when the bus driver goes on the nod is too immense to ignore.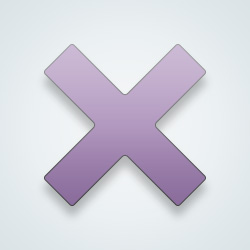 SW-User
you can expect people to be tired, many of us are. it was a hazard at the very least.
---
4,389 people following
Saturday
Personal Stories, Advice, and Support
New Post
Associated Groups
Forum Members