Do you think it's funny when someone calls you lazy for not having a job but that same person there parents pay them into college ?
Go get certified in something first then pay your way through college. That is what I had/have to do. .. I suggest you keep said person out of your business from now and and focus on your goals.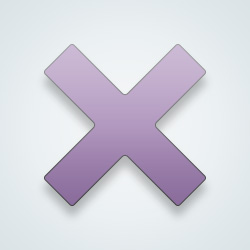 SW-User
No... College is hard work in and of itself. Having parents that are willing to support you through it isn't lazy as much as it is lucky.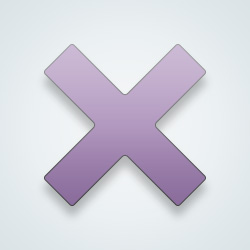 SW-User
@SW-User yes but both people were still in college and still said it the other
Is the other person at least doing something with their life?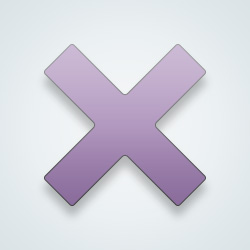 SW-User
@
KaysHealingPath
one person saved up 6 months of money to get into college ...the other had there parents do it for them but they still call the other lazy
@SW-User so both are in college the point is moot. They're both doing something with their life.
No. One person is doing something. The other is not.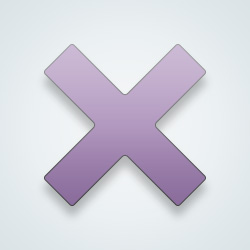 SW-User
@
LucyCan
well what if there were both in college in same class and one person still said it to the other
If you're in college too, yeah. If you're not, no.
How do they live without a job? How are the bills paid
---
100,000+ people following
Education & Learning
Personal Stories, Advice, and Support
New Post
Associated Forums
Topic Members