Do you fear reality based political power? Leaders who know America shouldn't wage war and guns get you killed?
Guns do not kill people but people do kill people. Inanimate objects will not harm a person until they are put to use just look at how many people are killed with clubs, knives, rocks, cars driven by liberals texting, bombs and biological items made by people (Chinese Flu, Seran and other items made in labs).
@
acpguy
so you do. Fiction from you, fiction for the country. No real plans.
@
Changeisgonnacome
From and idiot that is brain washed by fake news and your government leaders.
@
acpguy
it's not about me- guns, cars, endless war carbon emissions...
Americans being Murka is the murderous problem.
I'm trying to keep the pot boiling this time one strong coherent logical argument at a time. We need to fix this.
---
976 people following
Politically Correct
Personal Stories, Advice, and Support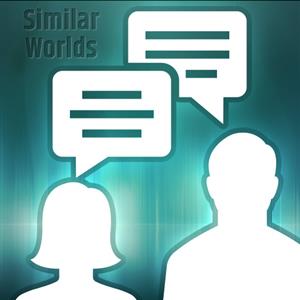 New Post
Associated Groups
Forum Members