Can you repair a road and keep up the social distancing? I've thought about all the projects that might be completed or at least speeded up at this time, but the whole point of this lockdown is to keep as many people as possible inside for as long as possible. The workforce might be travelling together as well as working next to each other. Just a thought.
@
Frank52
No social distancing should/must be observed the roads are empty where I live I think this is a lost opportunity.
Exactly what does lockdown mean to you - I do all sorts of things - I go out many times a day - for essential activities though. I can even ride my bike..But weather sucks now....
@
MarmeeMarch
There's certainly not the volume of traffic on the roads at the moment it's a opportunity to close roads and do a good job of repairing them in stead of half measures due to availability you are going out many times a day but most people I know are staying home on lockdown.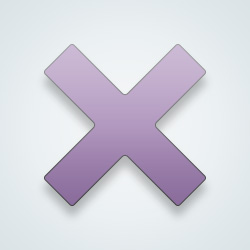 SW-User
the cost stops this
emergency works are done overnight
@SW-User Not emergency work major projects I ride a motorbike as well as drive a car riding motorbikes you know which roads need repairing where major work is required.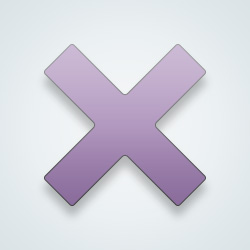 SW-User
@
senghenydd
that's what I'm saying though...it cost's too much. Road repairs won't be on the list of priorities.
@SW-User Questions will be raised why didn't more roads and motorways get repaired when we were locked down we've all had the inconvenience of driving on roads and motorways where there are traffic cones everywhere I know there's a great deal of other things that have to be done during this difficult time the NHS will be working to it's full capacity during this time however there are Civil Engineering Companies simply waiting for a phone call to repair our roads.
Some people have lock downs often. Must drink a lot of water.
I fully agree. When was the last time the roads were empty.
@
senghenydd
Exactly! So like you said, take advantage of this situation.
---
4,954 people following
British-English
Personal Stories, Advice, and Support
New Post
Travel
Group Members