I Hate Racism and Discrimination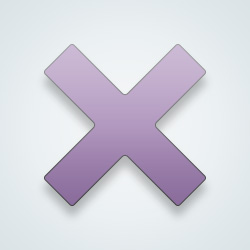 SW User
You're a moron. Misuse of the teachings? ISIS is truest to the fucked up example set by Mohhamed.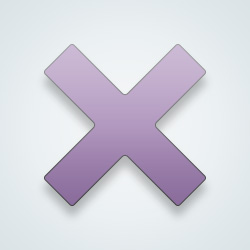 SW User
[@106578,Faerylight] Mohammad's teachings were taken out of context to support the call to violence by Isis... the Old Testament in bible has a lot of violent history calling for war, religion starts by fighting to establish itself once established main message is one of peace and co-habitation religions
[@689914,EPbustlover18] You do realize you can't defend barbarism my saying other barbarism is "bad too".

At some point we need to stop pretending it's virtue to live like a bronze or iron age Semitic/ Mesopotamian society.

That goes for all the Abrahamic religions.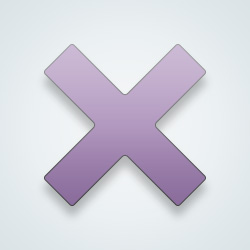 SW User
Going by New Testament in Bible Christianity is more peaceful Jesus was against violence and use of much like Ghandhi
Mohammed the great prophet and paedophile - Not all Muslims are bad, but they still hate the west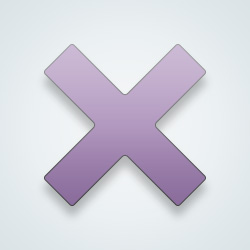 SW User
[@5946,nedkelly] there are plenty of Muslims happily living in western countries treating western natives in hospitals, getting westerners to safety etc
---
6829 people following
Racism & Discrimination
Personal Stories, Advice, and Support
New Post
Beliefs
Health
Politics
Group Members