Sometimes I question my existence here
You are a pirate, you are the one and only true SW pirate, you ceased this account because that's what pirates do, and Obama is a pretty smooth dancer. What else do you want to know?
@
NerdyPotato
you made my night tbh
And yeah, the main thing for me was Obama so I'm cool tbh ,_,
Can Trump dance?
@
sexyjigsaw
no.
---
I knew that was you.

I can't see anyone but you on this post lol
@
sexyjigsaw
I am surviving. Just gotta make it through this 4 weeks of IV antibiotics and hopefully I will be better.
How are you?
@
iamonfire696
:o
Oh my days, I forgot about your situation
Is it just 4 weeks? No follow ups? And if so, I hope it all goes smoothly and well gurl v.v
100%
And I've been struggling yo. Been swamped with too much stuff but it's all part of da plan *__*
I get a micro vacation this next week if I can get everything done
And if I don't, I'm in big trouble :v
But I'm grindingggg
Keep me in your prayers v.v
@
sexyjigsaw
I see the specialist after treatment.
I hope you enjoy your micro vacation. You deserve it 💖
Yo ho ho and a bottle of rum
@
candycane
gah dayum gurl ,_,
What on Earth
Who the heck makes THAT much weed?
@
candycane
you're on something else tonight girl 😭
---
18 people following
Question for Black People
A white guy tries to understand issues of race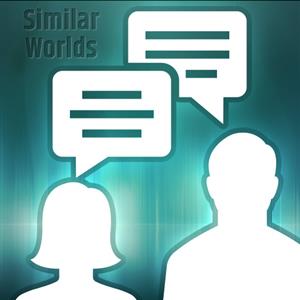 New Post
Associated Groups
Forum Members