I do believe everyone will be happy to meet each other including loving your enemies after this virus
Maybe but, I also plan to outlive my enemy so 🤷🏻‍♀️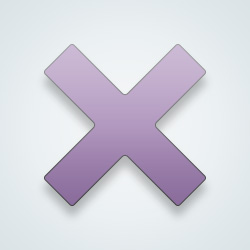 SW-User
This just made me think of " drugs taking your lives away"



Sorry if you don't listen to dance music it's probably lost on you🙁
@SW-User I sometimes listen to techno and dance c: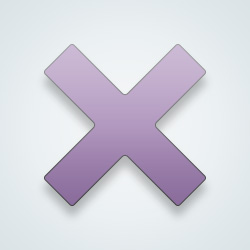 So you blaming this on Jesus 😱 I'm telling his Dad 🏃
If this is his plan we seriously need to be nailing him to another tree, his plan involves killing children, there is something seriously wrong with him.
@
Johnblackthorn
that's Christ plan depending the differences of purposes they have. It's not our choice to say people are dying. We are all sinners
[quote]loving your enemies[/quote]

Hard pass.
---
5,649 people following
Celebrities
Personal Stories, Advice, and Support
New Post
Fashion
Hobbies
Movies and TV
Music
Sports
Associated Groups
Category Members