Shall I withdraw from the bidding or just go with the flow and up my offer? [I Am a Gambler]
If it's a house withdraw. The bidding wars are out of control and completely ridiculous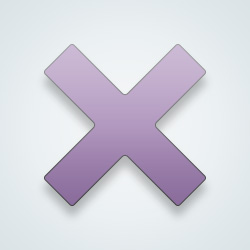 @SW-User people are literally offering a hundred grand over asking price in some places. That's not a competition I'd want to win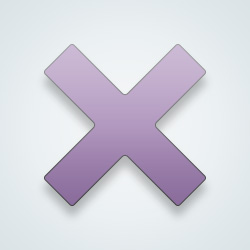 Depends on how much you want or need it. If it's eBay, go in at your highest and leave it be. If you win great.
Go for the last second snatch...tis the only way...
@SW-User What is gonna be on me head if yer win?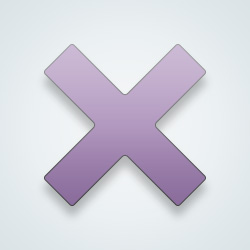 @SW-User Useful! I can understand yer desperation to win...
Withdrawal is not the optimal strategy 🤨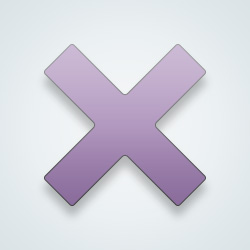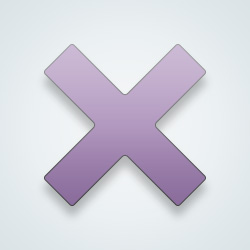 Is saying: "I'll raise you," legal in strip-poker, I'm wondering.
Depends on what you're trying to buy.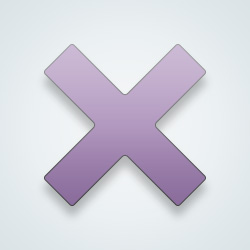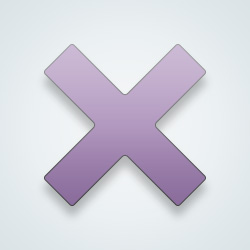 SW-User
My spontaneous friend says yes @SW-User
---
66 people following
Gambling
Personal Stories, Advice, and Support
New Post
Health
Hobbies
Pet Peeves
Group Members