No-no, wishful thinking results in a hobby when it comes to lottery, but obsessions are mental health issues, and those can result in obsessive gambling.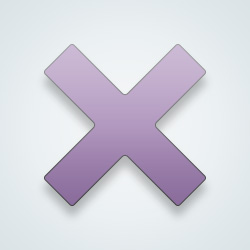 SW-User
some excitement. Some wishful thinking about their luck, idk

it's kinda taking the chances, maybe they fed up with people so now :)
I am glad to be able to help you to decide between two options and end up landing somewhere in the middle :)
Addictive personality or the feeling of
"I might have a chance to win!"
Gambling is addictive and can cause mental health issues like any other addiction!
@nightGalleries & @martinTheFirst is wishful thinking a mental disability?
Nope, it's just a huge liability if it's not practiced in moderation :3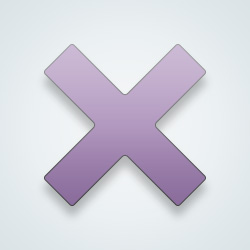 SW-User
yup..pardon me for being a brown person and suck at explaining :)
It's worshipping the god of luck :P
@MartinTheFirst gotcha . . .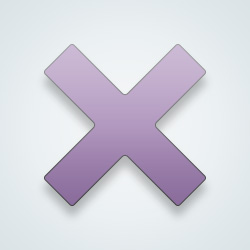 @anotherclone but what triggers the need to...
@anotherclone thrill , i get it
---
66 people following
Gambling
Personal Stories, Advice, and Support
New Post
Health
Hobbies
Pet Peeves
Group Members