I like parrots, but not that much :)
I think most of us are. It's just that somehow socially, religiously, legally, we have to stick to one partner.
The truth shall set you free...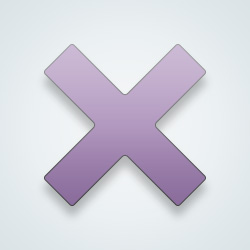 SW-User
same here but had a second thought.
Really? Now [i]polyamory[/i] is not a lifestyle choice, but something you're born w/???
It's how I feel, not something I choose. I don't necessarily [i]want[/i] to be polyamorous, I simply [i]am[/i]. Definitely not a lifestyle choice.
While some choose it, others are indeed born that way. It's quite impossible for me to love someone so much that the same exact feeling will not develop for other people. After all how can you give all your love if is infinite?

i have absolutely no sense of jealousy. Most who are the same way are polyamorous, and realize it.

The entering into multiple physically and emotionally intimate relationships simultaneously is a lifestyle choice. The desire to seek new intimate relationships never going away for longer than a month isn't a choice. It' just the wau ome people are.
---
494 people following
Polyamory
Personal Stories, Advice, and Support
New Post
Associated Groups
Forum Members