This post may contain Mildly Adult content.
dude, i wouldn't even call being pan a thing tbh. it just means you dont prefer one over the other. just because your not always staring at one gender or the other doesn't mean your pan.
Wouldn't bi be the exact same thing then?
@Weskerisevil: yeah. tbh i dont consider gender fluidity and bi-gender really a thing
Be who you want to be, and don't let anyone tell you who you are. I really admire that you told what you really feel. You are beautiful the way you are. :)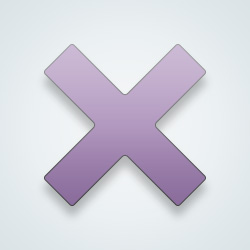 ---
198 people following
Pansexual
Fluidity is key.
New Post
Associated Groups
Forum Members