This post may contain Mildly Adult content.
I just figured this out myself recently and feel incredibly liberating
Does that mean you like sex with pans?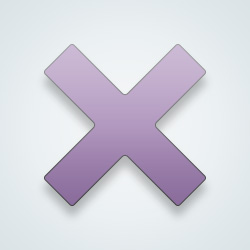 @SW-User when I was a little younger I went out with one for 2 years. We should have just stayed friends.. there's a lot of gay men in my family. I did get the decorators touch but that's about it 😘
Just stay away from my pots and pans please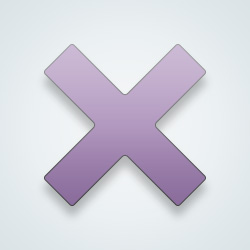 SW-User
one of my best friends is pansexual, and to be honest, I didn't even know what that was until she explained it to me. It makes perfect sense to me now. seems to me that it would be a great way to be....at least in some ways, although I'm sure it's a struggle from a societal stand point.
---
198 people following
Pansexual
Fluidity is key.
New Post
Associated Groups
Forum Members