This post may contain Mildly Adult content.
I Want To Meet Women Who Want Their Feet Worshipped
How did you manage to get her to agree to that?
[@873304,Uggboy] MUST have patience. Had 3 or 4 sessions with her before asking her for what I want. Need to see her level of interest in tickling first. From time to time , she would hit a ticklish spot and I'd tense up and give a quick giggle. She'd apologize and I'd say, no its ok, it still feels good. Occasionally, she'd slip a tickle in here and there on like the third or fourth visit after she was comfortable with me. She'd giggle after she got the response she wanted which was to see me squirm. On the last visit, I managed to slip in that I do enjoy tickling and massaging women's feet. After a lot of questions on her part, I asked her if she'd be interested in having her feet worshipped instead of giving me a massage from now on and she agreed.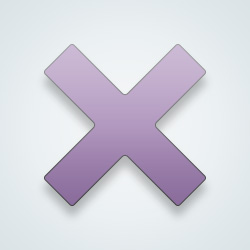 ---