This post may contain Mildly Adult content.
I Keep Growing Bigger Boobs
😢 The aches and the itching and drained feeling are awful when it gets that fast. And then the sleep deprivation those cause make it all worse. I hope it slows down soon, and even though I know the last thing you want to hear right now when you feel like an angry scared mess in the middle of it is this too will pass, but it will. Please hang on until then. You will make it through. Go day by day, hour by hour, breath by breath, break down the time by whatever it takes until then. 🤗
Growth spurt in your 20s?
[@509132,DropsOfPain] It's unusual but not impossible.
[@509132,DropsOfPain] 🧐 im such a doubter
Hopefully your growth settles down so you won't have to keep buying newer bigger more expensive bras.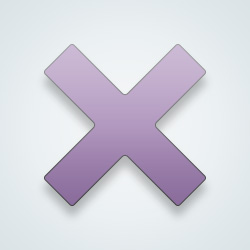 Hoping and praying for your strength and peace.
Hope you are good. Big hugs.
wtf? how much weight have you put on?
---
6167 people following
Breasts
Personal Stories, Advice, and Support
New Post
Community
Food
Health
Image and Weight
Motherhood
Other
Parenting and Family
Women's Health
Want to Know
Group Members