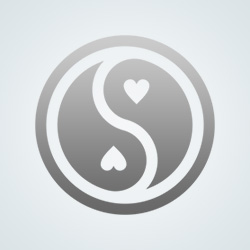 AmberLeigh2001
I made out with a girl for the first time last week. It started out as a dare and we were just supposed to kiss real quick. But as soon as our lips touched we started kissing for real and I put my tongue in her mouth and she immediately put her tongue in my mouth. I have never kissed a boy who used as much tongue as her and it was so hot! I would totally eat out a girl, I would make out with her vagina :)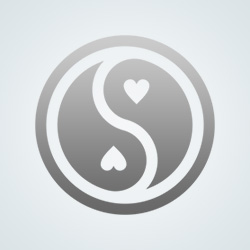 naughtydad559
Did you get to explore more with your friend? Do not be confused, you do not need to label yourself as staight, or bi. Do not limit yourself by putting yourself in some category, or box. Live and enjoy all of life's experiences!
i didnt explore with her more but i did with different girls though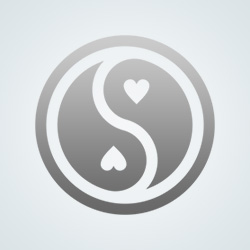 naughtydad559
I am happy to hear that! Keep exploring, and hopefully you can share it as a confession/blog, so other women can know that they are not alone (: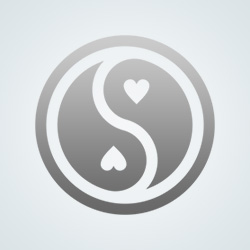 sexybillybob
You are still young with confused hormones it's normal at your age not to be sure about things like that it will all pan out as you get older. Don't worry about it.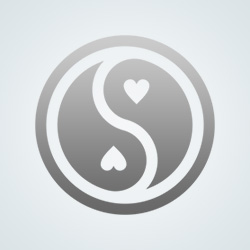 sancarn
Just go with the flow :) Besides, there's nothing wrong with being Bi-Curious :)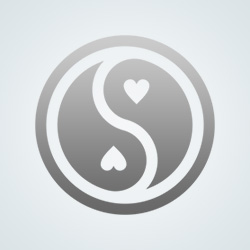 SpreadsForAnyone
I can't lie, eating out a girl is so amazing!
---
1,035 people following
Kissing Girls
Personal Stories, Advice, and Support
New Post
Associated Groups
Forum Members