Oh yes..i Agree

Most seek life and or think we will Colonise Mars
( eventually we likely will )

Though many Don't realise we Likely will Also Conquer Venus as well..and will be in many ways Easier as well as much safer
Plus far easier and faster to get to and from Venus

Of course
We Often can see Venus with Just our eyes
In many parts of the day

You know
If say you were Aboard the ISS
you would Not reconise the countless constilations we like to look at...for above most of our Atmosphere
You would see Countless stars ( 1000's times more then we can see from terra ferma..lol

Mars is my Birth Sign ( Sign of a Waring God
My Asian Sign is the Tigef

2 Extreme Power signs.. Pretty cool i think..lol
That's so very nice... I have an old telescope, and I love watching the stars. I live in the country, and it's so amazing. The beauty of the universe is incredible.
Venus and Mars are something very special, of course, because of their names...
https://similarworlds.com/outer-space/universe/4303675-Four-Planets-Align-Stirling-Point-Lighthouse-Bluff
Oh and i forgot Saturn too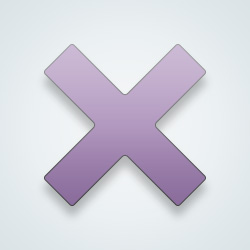 SW-User
[c=4C0073]The Book of Enoch[/c]
---
141 people following
Astronomy
Personal Stories, Advice, and Support
New Post
Associated Forums
Topic Members