Pre ordered packages are usually shipped so it arrives the day it actually comes out
Did you ever watch Fullmetal Alchemist or Fullmetal Alchemist: Brotherhood? Or My Hero Academia?
[@420444,BareKitty] Ohhhh man. You are doing yourself such a disservice. Fullmetal Alchemist is great. The original is kinda eh but Brotherhood is absolutely amazing. If you decide to get into the series I say first watch Fullmetal Alchemist: Brotherhood. It follows the manga point for point and has a way better story than the original anime does. Btw I never watched SAO but heard extremely mixed things about it. Is it any good?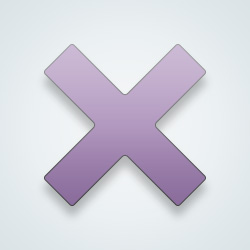 SW User
Yeah, I love it. It's just a show that people love to jump on the hate wagon for. It's freaking annoying
[@420444,BareKitty] From what I have seen people say it's because the concept of it has already been done before in anime but better and with characters you can actually get attached to and care about. Although someone on a podcast said about the live action series coming out that he is excited either way whether it will be better or worse than the anime and said we have a chance to have it be even better since the source material is already garbage. His words, not mine.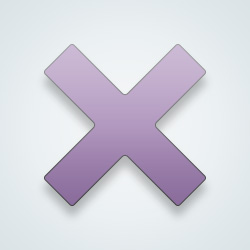 SW User
Fantasies becomes a mousetrap once you get older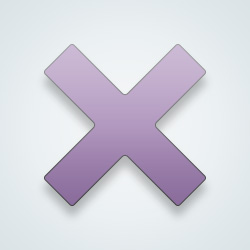 SW User
[@429002,xRedx] SAO: Fatal Bullet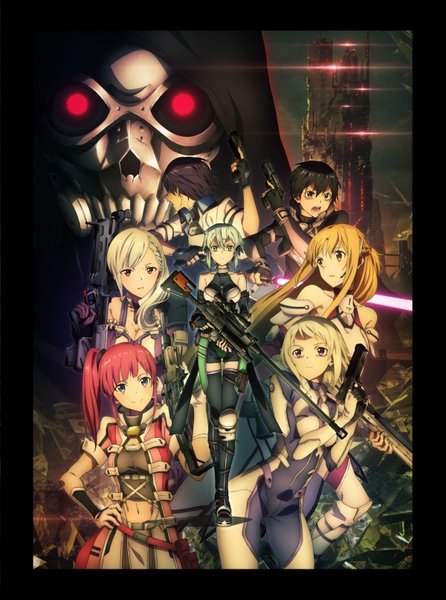 [@420444,BareKitty] looks pretty neat
Hope you get your package when you want it.
---
1633 people following
Anime
Personal Stories, Advice, and Support
New Post
Books
Fashion
Fiction
Hobbies
Movies and TV
Music
Group Members