Dont let him fool you that's just a red fox that thankfully managed to escape the wild fires 🤫
Stunning. Do you suppose it knows it's different?
[@45528,hunkalove] That was my first reaction. The Paris Hilton of foxes.
[@663519,Mamapolo2016] I think he might do. Carly Simon could easily sing 'You're So Vain to him!
[@1207627,CastorTroy] You prob'ly think this post is about you, don't you, don't you?
We had a neighborhood fox here in the middle of Denver.
[@45528,hunkalove] Me and the boy saw one in June when I took him to his orthodontist checkup. He got back in the car and I heard him yell "Look", there was a big vacant treed lot and a fox running fast through it. It shot right up a stockade fence without breaking it's speed and into someone's backyard. What a beautiful creature. I don't think there's any wild animal more beautiful than a red fox.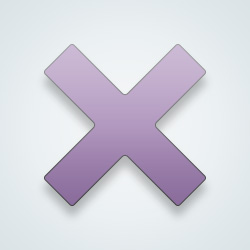 ---
4 people following
Wild Dogs
Personal Stories, Advice, and Support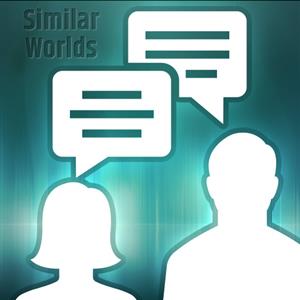 New Post
Group Members