Mi querida familia Similar Worlds Souvenir Ma Famille Le Jardin Des Meilleurs Amis. ¿Tengo 2 Preguntas, por favor alguien me las puede contestar?. ❤
@
MsSwan
could she wear her pants any higher? I tell ya, she is acting like a meth addict.
Hello, and welcome to Sw. No, we can't change the background. Things we can change is the font and size of letters, the color of it. We can personalize our " about me " , post gifs and links to videos. You can change your profile picture anytime you want and change your settings on your preferred type of content. You can block certain topics like nudity. Also you don't need money to buy coins, you earn coins by posting questions and answering to other people's questions/posts.
You earn coins by posting content, so questions, stories and answers/comments all earn coins.
The best you can do for background color is the quoted text option which is a just a single shade of grey.

I use it quite often in my about me and some of my posts.

[quote][center][c=008099]You're welcome to look at my about me or featured post which both use such quotes. [/c][/center][/quote]

If you have questions about some of the things I did on the about me or featured post, please go ahead and ask!

Hope this helps some.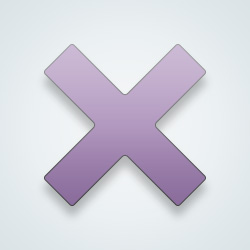 SW-User
No puedes poner colores personalizados, ganas monedas cuando respondes a preguntas, cuando creas tu nuevos temas también
Coinsare earned by posting comments,activity...Buenas noches,enjoy the site
La verdad n tengo idea, nunca he comprado nada por aquí. 😂
---
90 people following
Similar People
Personal Stories, Advice, and Support New Post
Associated Groups
Forum Members