I hope one day to be successful 🤞🏽💜😌
I'm sure you will be if you put your mind to it. Just don't fall into the trap of never being satisfied. Constantly moving the goal posts every goal reached can get exhausting. Once you get to a good place, stop and smell the roses for a while.
Oh if it's something you want, you'll get there. I'm sure you're incredibly successful in many ways already.
successful can mean a lot of things, what did you mean by that?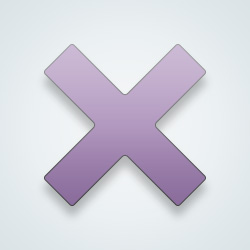 SW-User
@
Boleuskas
I wanna be working at my dream job, not worrying about too much and I wanna be happy. To me that would be successful ☺️
@SW-User just remember we work in order to have a normal life, if you loce your job great you are lucky. But life is constant battle and you will worry a lot. For me succes is beeing happy, knowing who I am, having few true friends and be happy, at least that is my goal 😁
@SW-User Of course fwiend
I believe in you🤗🥰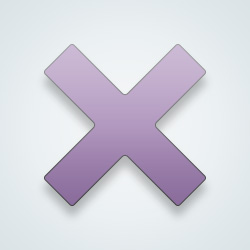 I see no reason why you wouldn't be
Biggest thing that helped me was to let go of the victim mentality and work extra.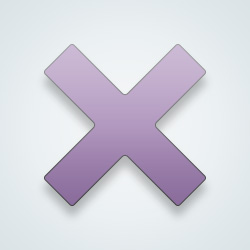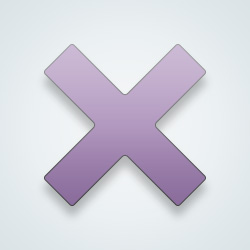 ---
218 people following
Successful
Personal Stories, Advice, and Support
New Post
Associated Groups
Forum Members