This profile may contain Adult content.
The Whiteboard is a place where people can send Gestures, Attributes, Images, Comments, and much more...
What would you like to add to Redstar's Whiteboard?
Attribute

Gesture

Just a Comment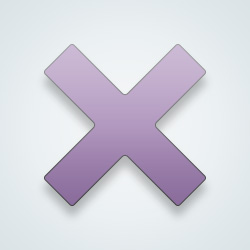 SW-User
SW-User thinks you are Crushable.
You're adorable and so sweet. You cheer me up every day even when I feel like a heap of sad pitiful horseshit.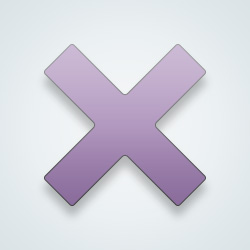 SW-User
Hey you! I'm back hahahaha