A fellow traveler on the road of life. Obsesse with traveling, cats, good food, documentary films...
The Whiteboard is a place where people can send Gestures, Attributes, Images, Comments, and much more...
What would you like to add to MeowsoliniReturns' Whiteboard?
Attribute

Gesture

Just a Comment

Hi honey, I didn't have enough coins to return your gift. It was such a joy to hear from you. I was down for quite sometime with maturity-onset seizure activity which is now pretty much controlled with proper medication. Hope things are going okay for you. It's so great to be back I missed you and everyone else.

Big (((HUGS))) David
This message was deleted by the author of the main post.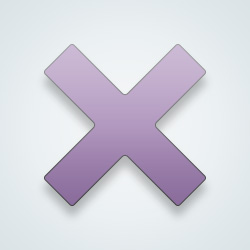 SW-User
Happy Halloween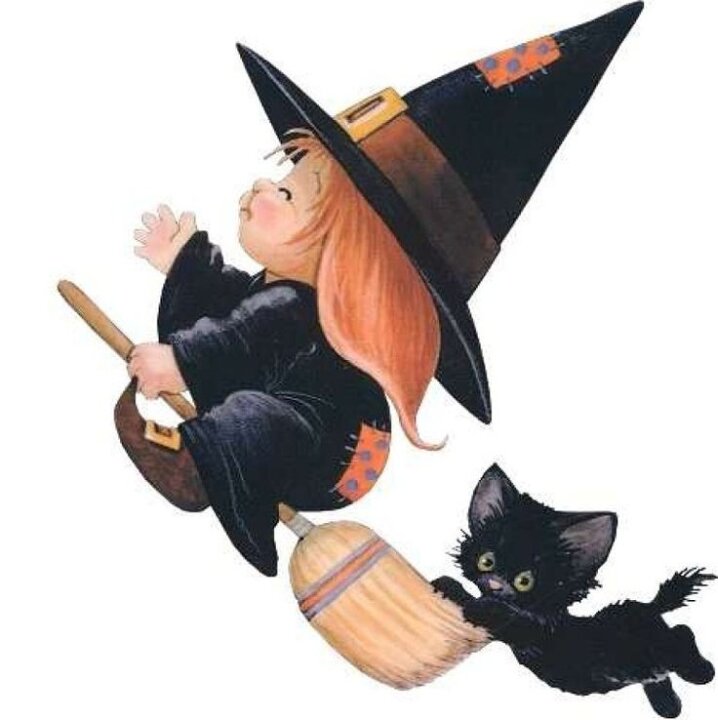 @SW-User Awwww! Thanks for the Halloween wishes Rae! Hope you had a good one! I'm not here very often any more, but I do think of you and hope you are doing well.

You're always lovely, I hope you're good! 🖤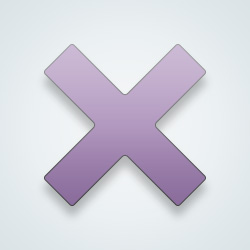 SW-User
Happy Birthday!!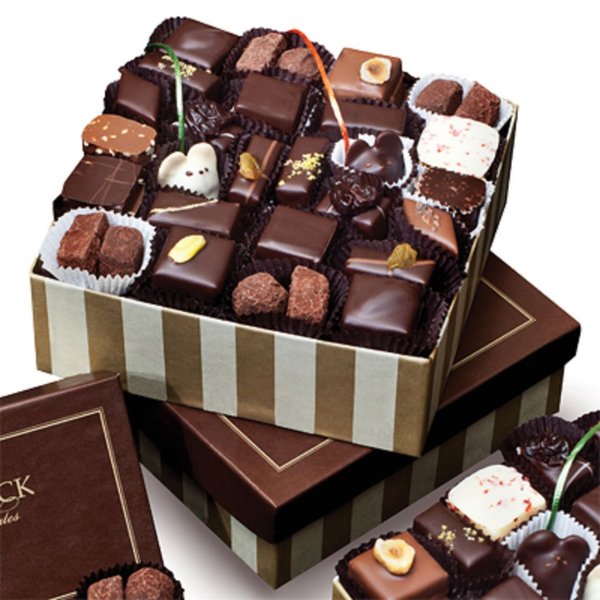 @SW-User Ooooh! Thank you so much my friend!!!!
Hope all is well.🤗💓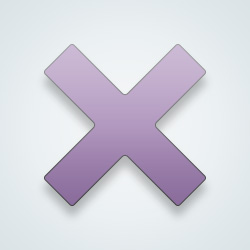 SW-User
Hope you're having a beautiful day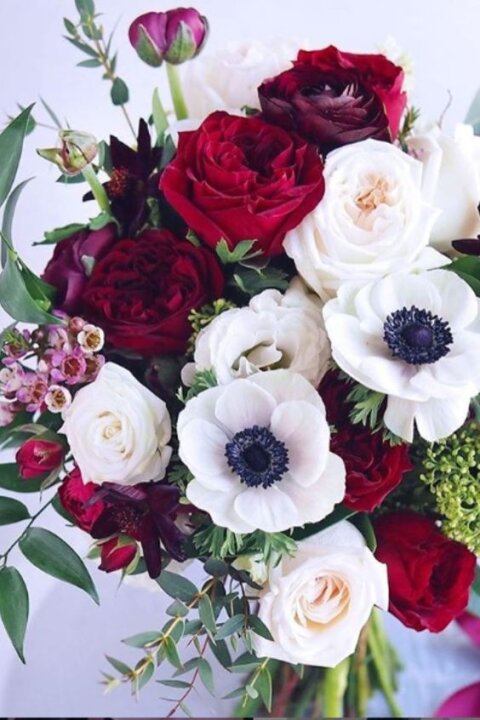 @SW-User Thanks so much for thinking of me Rae. I hope you are doing well. I miss seeing you around!
JohnOinger thinks you are Awesome.

Wishing you a HAPPY Easter my friend!🐰💓😘
@
Peaches
Awwww! Thank you so much! SO cute! I hope you had a wonderful day!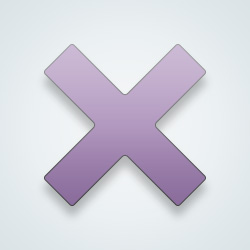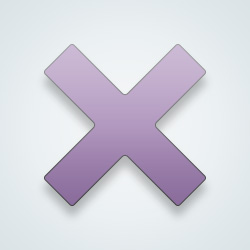 SW-User
Thanks for adding me!
@SW-User You are very welcome! Hope you have a wonderful day. Or is it evening where you are?