Masterjohn is away from Similar Worlds at the moment.
Contact with this user may be limited. When Masterjohn returns, this restriction will be removed.
This profile may contain Mildly Adult content.
Masterjohn
Scotland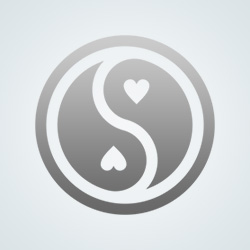 I am here to see what others are like what others think about things I enjoy and adventures
This profile can only be viewed by logged in members.
Masterjohn | Similar Worlds