First, you don't sound as if you're being creative in keeping occupied.
Get interested in something that really is creative. Something that will keep you physically busy and emotionally engaged. Gardening? Painting? Handicrafts? Decorating every stick of furniture in your home with decoupage? It really doesn't matter what, but you would find your life less boring if you put some effort into doing something interesting.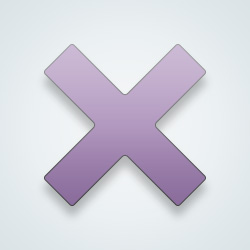 SW-User
[@Serenitr] I do put effort. People say that I even have a creative mind. But it's sad people like to judge you when they haven't been or lived in your shoes.
@SW-User Oh, hunny! I'm sorry, I'm not judging you. If it sounded that way, I apologize. I was only suggesting ways that you might alleviate some of your boredom. I'm sorry you saw this as criticism. I simply think that most of what you listed are just time fillers. Hoping you can get excited about something besides hoping for something to happen someday.

You sound like you're depressed. I hope you can find joy in the now.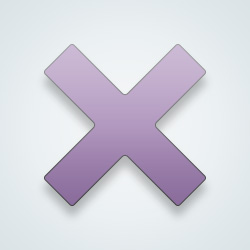 20 people following
I Have a Boring Life
Personal Stories, Advice, and Support
Group Members