1-10 of 10
Do you need some company tonight? Some one to listen or distract you?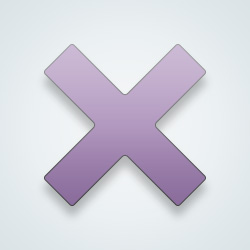 SW User
say sorry and get back to hum, you must have hurt him a lot
I now how that feels but dwelling on the past will only bring pain. Distract yourself so it'll get it off your mind for a while
I couldn't bring myself to block my ex's number ever.
I had to delete it and even then i'd still answer..
[@342481,KeKeNae] Well remember the reason why you broke up, and set yourself a time where you block the number so you can start to move on. It must be really hard..but you've gotta do this for yourself or you just prolong the process. *hugs* 😔
[@815565,Bebop] i know I know. It just all sucks and I have been trying to distract myself but I still always find myself thinking about him and wondering where it all went wrong. How could he just walk away after 6 years??
[@342481,KeKeNae] Yeah it's torment isn't it. Did he give you any reason? I didn't get a reason for mine and it hurt me deeply.
If the breakup was mutual, why worry your bed wont call.
[@342481,KeKeNae] then I guess it depends if deep down you really want him or not.
[@5627,samueltyler2] I do want him. He has already moved on and is seeing other people
[@342481,KeKeNae] just wait, don't dare go after him and dont lose your self respect
Hugs sweetie. Break ups are hard. Just give yourself time. Blocking his number won't bring closure or heal your heart any quicker. xo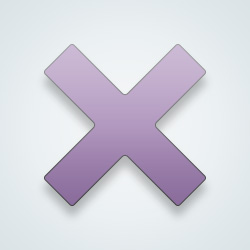 SW User
Blocking his number and getting on with YOUR LIFE is the best thing
1-10 of 10
---
35 people following
I've Been Through a Bad Break Up
Personal Stories, Advice, and Support
New Post
Updated:
9 mths ago
Content Rating:
Non-Adult
Broken Hearts and Betrayal
Dating and Relationships
Group Members
Report Group