This post may contain Mildly Adult content.
Millionaire couple pose as motel workers to get COVID vaccine
Hahaha. That's awesome. Money to burn.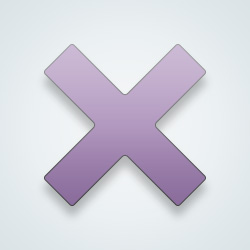 SW User
He just stepped down as the CEO of a big casino operator. She just toasted her acting career. They might do jail time.
Did anyone seriously expect this sh*t not to happen?
[@44863,Elessar] In this case they got the vaccine not because of their wealth but because they committed a crime. In Canada priority was given to northern territories and the indigenous population because they have less access to medical care and are especially vulnerable. These dipshits broke quarantine laws endangering these people so they could get vaccinated earlier.
[@17323,EuphoricTurtle] Yeah, but aside from the modalities, this act was performed by millionaires. Out of 38 million Canadians, coincidentally a couple of millionaires did that.
[@44863,Elessar] More people have probably done it, difference is these guys got caught because they were so brazen about it and didn't keep a low profile.

I do think there's a serious issue about fair vaccine distribution but primarily between rich and poor countries.
---
13 people following
I Hate Scum-bags
Personal Stories, Advice, and Support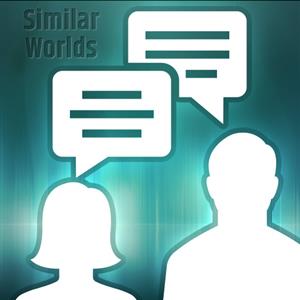 Group Members