This post may contain Mildly Adult content.
WOW, I respect your character and values. So rare in this day and age. As far as the date, my opinion especially on the first few dates the person (normally and traditionally the man) needs to pay for the date. The 2019 social culture of one quick date and sex is sick and ridiculous. Hang in there and I know if you are patient God will find a decent respectful man.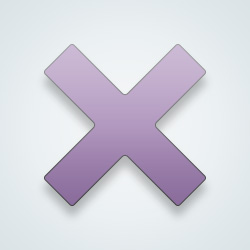 SW User
How very sweet. I appreciate your comment! I love this! 😘 ❤️ [@8131,Mktonght]
So ... was the movie good?
[@409520,STARRYSTARRYNIGHT] If you let him know he's not getting any maybe you can be more affectionate.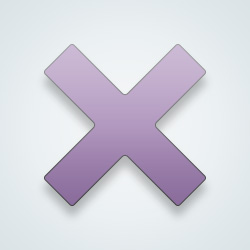 SW User
[@487145,StevetheSleeve] getting any what?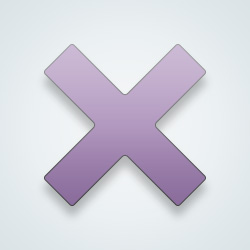 SW User
[@487145,StevetheSleeve] u mean if I let him know that I'm not into sex, I could be more lovey dovey with him?
---
7 people following
I Have a Date Tonight
Personal Stories, Advice, and Support
Group Members