This is a great post! I have an older brother that is 8 years older than me. We have been close most of my life.

I love the guy, but we have had some really bad arguments over the last decade that have caused a big rift. I dont really hang out with him much anymore. I kind of dont want to.

I know we will sort it out but the major issue on my part is how I am regularly treated as though I am less than him. I am less experienced, less wise, less capable, etc. I'm 42 now and he still does not give my input much weight. It has gotten to the point where I can't bring myself to be around that sort of atmosphere. I feel like a kid around him.

I only bring it up as a bit of precaution for you and your brother. I'm not saying that you treat your younger brother the same as my older brother treats me, but i imagine the dynamic is pretty common to varying degrees amongst most siblings.

It's just interesting to me because your brother is 18 now. He's legally an adult. As much as you want to protect him, he may start to resent you for it as he grows older. Just be careful is all. He may be looking for less and less protection from you and more and more freedom to make his own mistakes as the years go by.

Being your brothers protector may be a hard role to shake, but in my opinion, less is often more in the long run.

Hopefully none of that came across preachy. It wasn't meant to. I'm just trying to share my experiences so they may help you and your brother keep a good bond.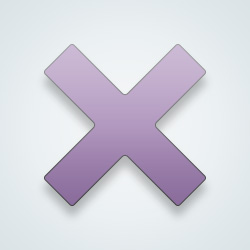 SW User
[@796383,BetterOffBread] Thank you for your input. I can certainly understand that. I mean, I remember changing my brother's diapers, so there will always be a part of me that sees him as a kid and I don't think that can ever truly change, but I don't treat him that way. Yes, I'm protective, but I've also made a point of not giving him unsolicited advice, especially now that he's an adult in college and making his own decisions. I just make sure that he knows I'm always there for support. :)
[@616462,QUINN221] I am of mine too
[@616462,QUINN221] sent you a message please can you reply
I feel the same way about my little sisters love them to death
your love and protectiveness of your brother is something i highly respect, i feel the same in regards to my 8 year old brother Axel, if someone tries to hurt him, he won't even have the time to move his hand to lay a finger on him that my fist will come crashing into his skull
Thanks for the refresher...sometimes siblings bicker but at the end of the day I'm thankful and grateful to have them in my life. :)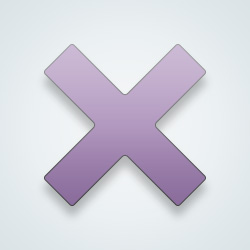 SW User
That's nice words to say about your brother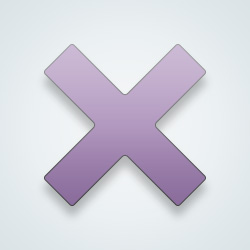 SW User
Nice. My sis and I are a yr apart and close.
But i can [b]NEVER[/b] even have one , I will always be alone.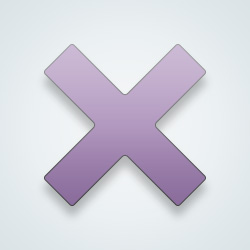 ---
42 people following
I Love My Little Brother
Personal Stories, Advice, and Support
Group Members