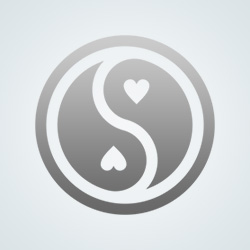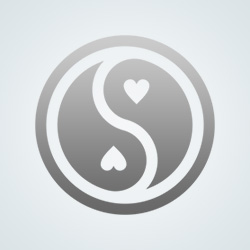 mimic751
That is some dirty shit! I like it ;)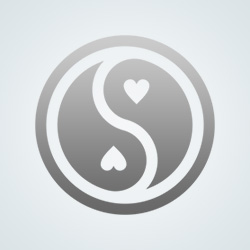 Alasandra
This has become one of my favorite stories now. OMG too funny.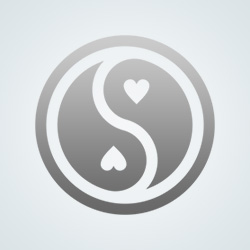 daughter4him
That is so hot i loved it thanks ♥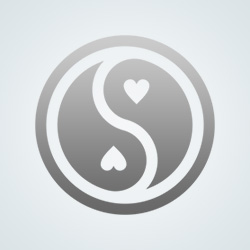 4bill
My but you are a naughty little thing, aren't you!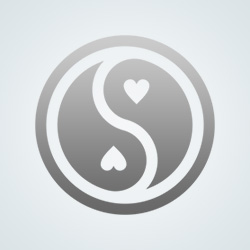 tomisgod
Mm do you think he knew wat it tasted of xx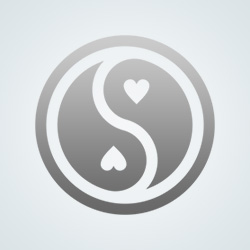 hogue
That is probably one of the best banannas he ever had. Great story!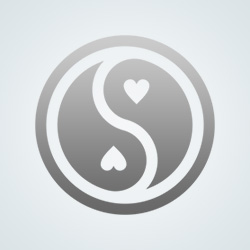 malloy
Hey Claudia... you've really done it this time! Fun!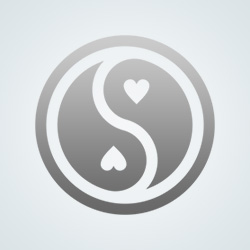 damp21
Wow how embarassing, lucky he never came home early lol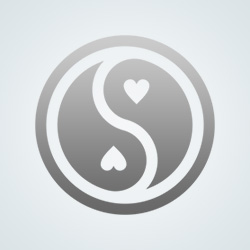 Knavey
What a great story ! Ever tell your dad somewhere down the line ?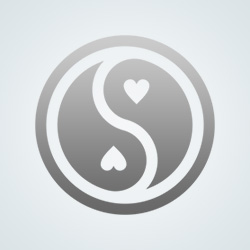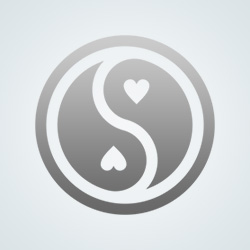 baba117
ohhh...its really naughty, thing is he liked it.:-) and you never told.....:-)

you should put used fruit not reachable to him. Its like warning some chemical bottle, not reachable to children.:-)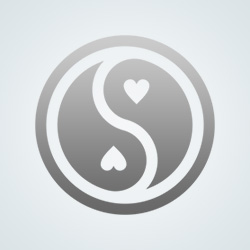 KinkyJake
OMG That is so erotic and so very naughty, at the same time. What a wonderfully sexy yet almost innocent way of connection with your Father. That is just so darn sexy!!! I just love this.......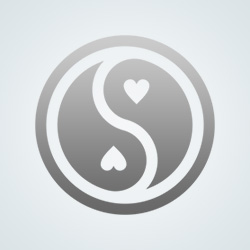 newstu
the best banana he ever tasted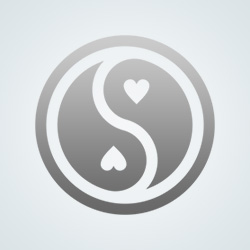 mattyboy43sums
That's just sooooooo hot x
---
1267 people following
I Have a Confession
Personal Stories, Advice, and Support
New Post
Health
Secrets
Group Members