I Think Excellent Communication Is A Must
How can he bring a person, if he's not bringing himself too?
[@432388,OpenMindedPhiloSWopher] Actually, what I just said was incorrect, she doesn't assume that, he assumes that. I completely get what you're saying now about him bringing himself. Perhaps I am not very good at the English language — I thought as the word 'with' is used, it can only mean he's coming [b]with[/b] someone else; that one can't come [b]with[/b] oneself?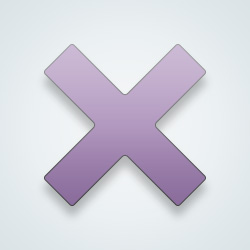 [@432388,OpenMindedPhiloSWopher] In that case she's dumb. 😃
---
39 people following
I Think Excellent Communication Is A Must
Personal Stories, Advice, and Support Group Members