I Want to Make Friends That Wont Hurt Or Use Or Betray Me
I tried that and I have failed miserably at making genuine friends. I once thought I had someone on Earth who had my back. It turned out that she used me as a rebound.

Now, I don't trust or believe in people. I'm happy as I am and am learning to embrace that people are fucking assholes.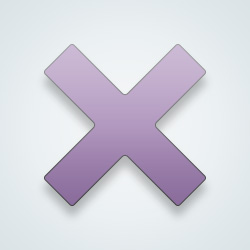 SW User
[@476293,Beatbox34] treat them nice as you are nice. Just don't fall head over heals in love with them... 🙂
[@830641,MadameX] I keep my distance from them. I help and be nice with boundaries.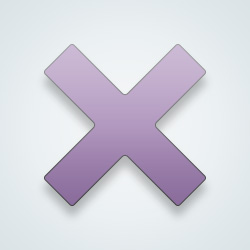 SW User
[@476293,Beatbox34] Okay... that's fair enough... People sometimes are the worst of God's creation.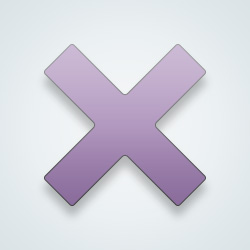 SW User
People are fickle and sometimes as hard as we try, we never know their true intentions...I'm sorry you were hurt but there is a sea of people out there, if that's what you want... 😊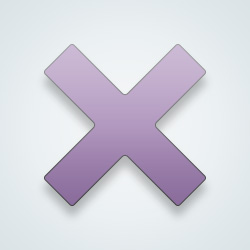 SW User
[@1028909,endlesshelix] Dont go there... watch them on tv... that's quite a sickness...my mother is borderline... lol
[@830641,MadameX] Damn get me getting chastised haha 🥺 yes I will behave!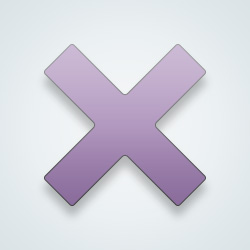 SW User
[@1028909,endlesshelix] awww 🤗🤗🤗
---
18 people following
I Want to Make Friends That Wont Hurt Or Use Or Betray Me
Personal Stories, Advice, and Support
Group Members