1-6 of 6
chewers for sharing and letting us get to know you .😊
This is a great questionnaire ... and I really like your responses.
[@1250,AllAboutLaffs] Thanks I appreciate you reading.
[@460532,SearchSeekandDestroy] I'm gonna do the questionnaire myself ....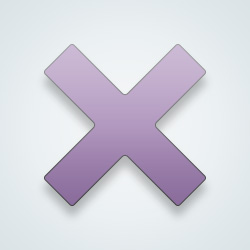 SW User
I've come to realize I stopped reading this after number 6. sorry! :D
[@574445,Lilymoon] At least there was an attempt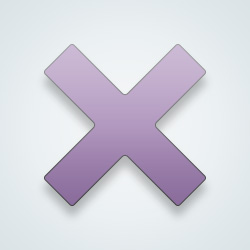 SW User
[@460532,SearchSeekandDestroy] Yes! the thought was there. 😌
Muchas gracias! Thanks so much for taking the time to answer all that and post it here. :)
Awesome list of personal traits!
I have come to realize that life is only for living joyfully 💃 😀
1-6 of 6
---
11 people following
I Have Come to Realize I'll Take This Questionnaire
To reply to the "I've come to realize..." questionnaire, copy & paste the questions posted in the forum onto your story.
New Post
Updated:
2 yrs ago
Content Rating:
Non-Adult
Community
Quizzes
Group Members
Report Group