This post may contain Mildly Adult content.
I just try to be myself always
That is a great post! Lovely picture too! Thank you for sharing!
[@806190,Wolf90] Thanks so much very appreciated. A very recent pic of the evening sunset.
Thanks for posting - lovely writing and photos. I miss the pink sky sunrise and sunset from where I used to live.
[@4152,Byron8by7] You're welcome, thanks for reading and sharing your thoughts, very appreciated..I'm very fortunate to live where I do as I can capture both a sunset and sunrise if I happen to wake up early enough. 😊
[@1657,sensualbeauty1] I could do both where I used to live - not where I am now. Ah, nostalgia ...
[@4152,Byron8by7] I'm sorry to hear that, hopefully you took some pics of both while you were living there. Yes I know! lots of memories.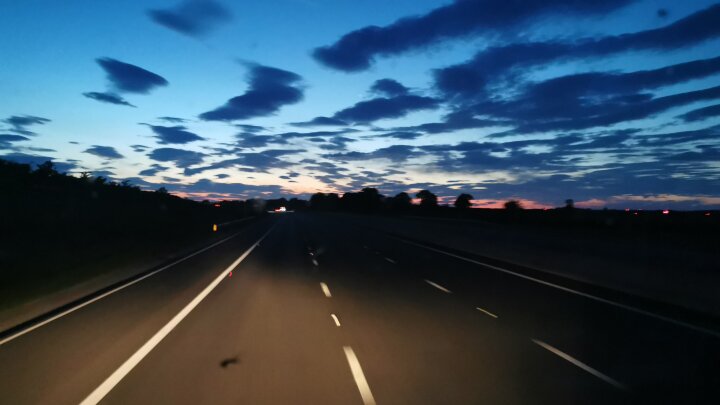 Patchwork sky...
Very nice and a great story! Always be yourself. I wouldn't have it any other way!
[@527571,Rooster] Awwww thank you so much for being such a dear man and friend. I'll do my best to stay the same. Hope you do as well. 🤗💋
This message was deleted by its author.
[@795132,Synyster] Thank you and you as well. We all need to do that for ourselves.
Have an awesome day!
Almost 10.30pm. Lol.. A couple of nights ago
---
4656 people following
I Am a Free Spirit
Personal Stories, Advice, and Support
New Post
Parenting and Family
Group Members