I Love Wearing Guys Clothes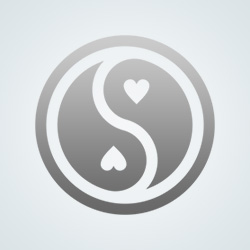 flip420
This doesn't sound like a problem but if it got you erotically turned on to the point of wetness then you might want to get a real live male as a companion before going wacky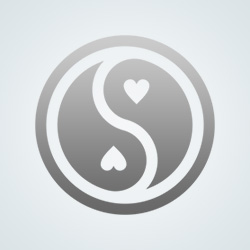 flip420
Isn't that also what a guy is for, stimulation and comfort?
Yes, but I don't always get to see my bf. So having something that reminds me of him really helps me.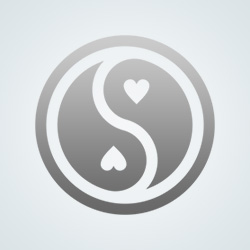 flip420
So keep my contact info around for the next time you are missing your boyfriend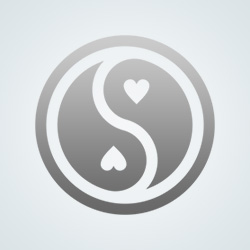 seasalticecream
Haha you told me about that! Hmmm I'll have to give you some of my clothes! Yeah! <3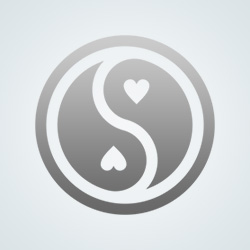 seasalticecream
Haha ok then baby doll! Hmmm maybe I can help you put them on too... Or take them off ;P
o.o keep it G-rated! There's kids on here! Lol :P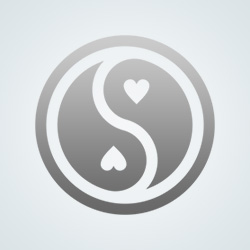 seasalticecream
Yeah right! :P You know I never keep it g-rated with you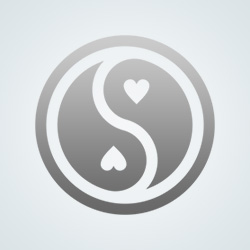 Sk13k
Lol I wear guy clothes too cuz they look a bit better.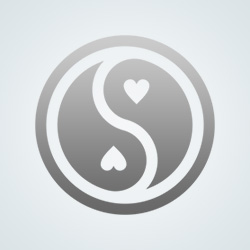 soccerdude13
Jenna sometimes wear my shirts
---
5 people following
I Love Wearing Guys Clothes
Personal Stories, Advice, and Support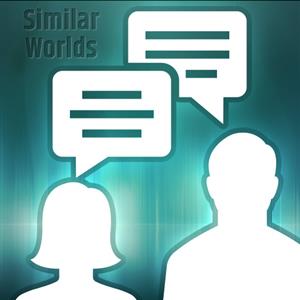 Forum Members