Pfft. I seriously doubt it
[@640848,writingforlife6] What about the hypocrisy? All the people who have to talk about God are the world's worst. You're on a fetish site ffs. Who wants to hear about the flying spaghetti monster?
[@640848,writingforlife6] And I believe you should stop talking to me. Thx
[@674752,ZenPearl] I enjoy this site for writing and expressing feelings anonymously. Not for a "fettish". You do not have to talk to me, you were the one to comment, so you should expect a response. I am sorry life has been bad to you, and you are hurting. I hope you find your reasoning soon.
---
7 people following
I Heartbreak
Personal Stories, Advice, and Support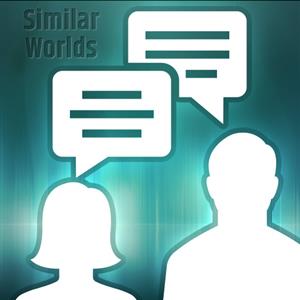 New Post
Group Members