Given my balance issues and vertigo problems...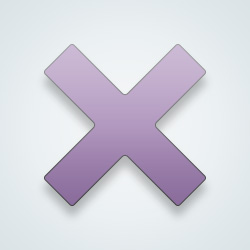 SW User
Puts a whole new meaning on falling in love 😬
Aww hell no.I won't go.
Hmm I've heard that before 🤔
"It's okay kids, Grandma was old anyway, and she always wanted to go skydiving anyway, right?! Bucket list crossed off! 👍"
Can't help but think a pose in front of a green screen would have been a lot easier !

Living proof I guess that you need to be slightly mad to get married these days
how to make the most inconvenient wedding ever 👀
Its photoshopped about 30cm below them. Meaning its just railing on the rock just above groundheight and they thought itd make a fun picture.
Ok, yet how does anyone throw rice at them? And who's going to catch the flower boca? 😈
Your kids always struck me as a little more sane than that. 😂
---
27 people following
I Love Weddings
Personal Stories, Advice, and Support
New Post
Hobbies
Group Members