This post may contain Mildly Adult content.
I Had An Embarrassing Moment
I bent over to pick something up in school one day and my pants ripped right in the crotch. I went whole day trying to keep the seam together so my private parts wouldn't fall out after someone noticed even though I was wearing underwear.
I had the same thing happen! It was way too embarrassing. I asked my friends for some backup because I didn't know it had snapped, I just thought it unhooked. but we just ended up getting suspicious looks from everyone.
Well, if other people didn't notice it was alright, I suppose.

I once went to school with one shoe black and one shoe white 😱 lol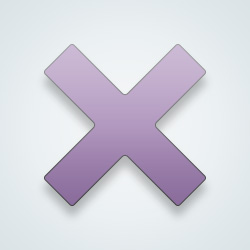 SW User
That's not too bad. But in highschool i can see why it would be annoying
This happened to a coworker of mine, we were close friends though, she pulled me aside discreetly and asked if she could go across the street to the mall and get a new one quick!!
Well that's not bad if your boobs didn't get exposed. What size bra do you wear?
[@325904,heywood83] At the time I was an F-cup but I've done a bit of growing since then.
[@689734,maryannspring] Oh I see. Well having breasts that big must be difficult going through the day without a bra. What kind of top were you wearing?
We had gym uniforms. It was just a white tee with the school logo emblazoned on it.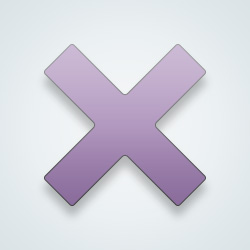 SW User
Why would that be embarrassing?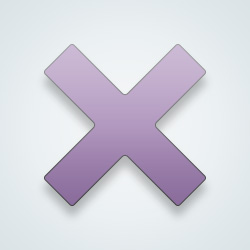 SW User
[@689734,maryannspring] you still had your other clothes,
[@612132,Scottie2Hottie] that's true. It was was awkward and uncomfortable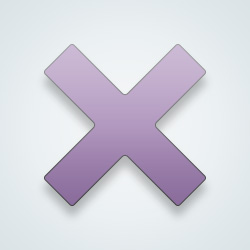 SW User
[@689734,maryannspring] it really doesn't bother anyone, I don't mind braless girls tbh...
I've had some bad moments during PE!!! I'm sorry for you!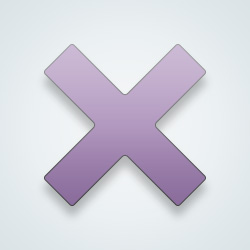 SW User
Good thing they didn't spill out ;)
---
511 people following
I Had An Embarrassing Moment
Personal Stories, Advice, and Support
Emotional Health
Health
Group Members