I Need A Mother Figure
My mom was never kne. Since my late mom left when I was 8, I looked at my friends' moms as mother figures. I mean my aunts have been more of mothers to me than my real mom. Well my aunt that lives near us has been more of a mother that my real mom. She stepped in to help since I had no female role model. My dad said I needed a female role model and my mom wasn't one. Mom chose drugs over us, left us to have her own life and didn't regret it and she broke promises. My family tried to to keep us away from her, especially me because I needes my mom but my brothers told me, "This woman isn't our mother! A real mother doesn't just leave her family to have her own life! She abandoned us, she doesn't want us. Get over it already! Quit chasing after the woman that doesn't want us and move on! We don't need her." My mom passed away five months ago. I never had a mother/daughter relationship and never will. I get jealous when I see my friends with their mothers. Why couldn't I have that? My friends need their moms but people are telling me I don't need her. Why? I needed her. I'm still angry at my late mother for what she did and overdosed with drugs. That's how she died. I screamed at her at her funeral!
My ex friend brutally said, "Why are you grieving over the woman that chose drugs and have her own life over her family? She never showed up for your special events so why should she get sympathy from any of us? She deserves to rot in hell. I know it's harsh to hear but it's the truth." I hate Mothers Day! People posting about their mothers. People ask me why am I so bitter? My mom deserted us, broke promises, chose drugs over us and I never had a mother around. If OF COURSE im going to be bitter!"
---
7 people following
I Need A Mother Figure
Personal Stories, Advice, and Support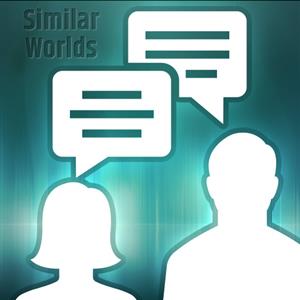 Group Members