In each moment is new
In each moment is this moment then the next

Humans bring in the past and relive this over and over. So many are trapped in their mind, mulling on "what if" or "I should have"

Life is NOW then why rob you of this moment, this is. ...this is it.

Also our perception of what did happen so long ago is clouded by our life filter, clouded and muddled with emotions, hurts or joy.

To be
To be, the being of each moment as it is, with no judgements. ...than to be.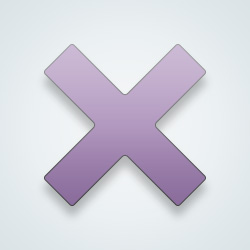 SW User
This is beautiful and sobering... almost poetic.
Gorgeous and poignant words Ruben. 🤗
---
44 people following
I Love My Life
Personal Stories, Advice, and Support
Empowerment
Health
Group Members