1-6 of 6
Agreed. We should all keep our hands off of each other.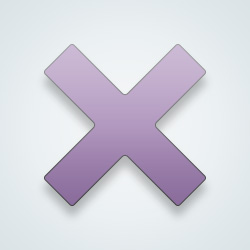 SW User
Yes. I've never really understood people saying emotional abuse is worse than physical abuse as if they are two different things. It can be incredibly humiliating and disempowering to be physically overcome and HURT. The person isn't just doing it for no reason. It is to diminish you. And is usually accompanied by verbal abuse - as part of a package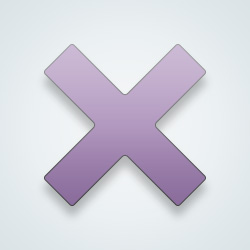 SW User
[@615574,CrystalSparkles] Sometimes acknowledgment is all that is needed to begin the process of healing

Conversely, minimising or ignoring can do further damage

You have a good soul ☺️
[@106578,Faerylight] [c=#BF0080] As you do. I am happy we met 😊[/c]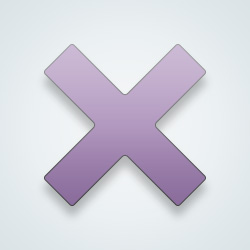 SW User
[@615574,CrystalSparkles] Likewise. ☺️
They are cowards if they hit a woman, unless it's self defense and a necessity. I think they've known better than to touch me 😊
[@601821,OkieGemini] [c=#BF0080] Indeed, they are cowards hunny. Yes, Im sure they do! yuo go girl! 😊❤[/c]
I hate guys that hit woman as well. It just shows them guys are weak.
Well ,...... theres more to the basic idea ...but if you hit him first then he hits you .
You have just experienced the wish that woman wanted "equality " .
You want it ..you got it .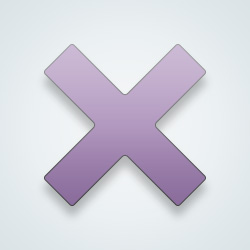 SW User
[@345815,1GHOST] true, if a woman first hits a man. Non violence isn't to do with equality, it is to do with dignity and respect. Hitting down (ie, hitting someone weaker than you) is always uncool, especially if the response is not proportional. Same as if an old man pushes you and you and you punch him in the head.
One way to look at it , but how are you going to quantify it .
AKA if you hit me with everything you got, then I ( at 6'1" and a steel worker ) can hit you with everything I got ...right ? RIP

The days of men not being socially able to hit a LADY is over .
There is no law that states a man can not defend himself from an attacker with regard to sex .

You can not protest and scream for equality across the board then decide to only apply it as it suits you .

Also that was an idea based in an era of Ladies and Gentlemen .. few of which exist any more .

::Its a mans job to respect a woman. And a womans job to give him something to respect.


A real man understands that a woman demands and deserves respect, and a real woman understands that she has to be respectful in order to be respected. If a woman sleeps around and does not carry herself with dignity then she can hardly expect to be treated with respect and devotion. Clothes that reveal everything and leave little to the imagination, a lack of loyalty to her boyfriend or friends, and promiscuity are all reasons why a woman may not be given the respect that she feels she is entitled to. A man wants a woman who is loyal, giving, and someone that he can be proud to show off to his family and friends. This means showing some class and having the dignity to dress and carry yourself appropriately.

If you wear booty shorts and talk like a sailor on the docks then it will be difficult for any man to be respectful and treat you like a lady. A woman should be free to express herself, but tasteful in the way that she does it. When you respect yourself and your body as a woman then you realize that this is a precious asset that should never be given lightly. When you act in a dignified manner and carry yourself like a true lady it is impossible for a man to show you anything but respect. Take care of yourself, and give your man something to admire and look up to. When you do this you have earned respect and you will receive it.

Like stated here before you get what you give , hands of each other in that respect .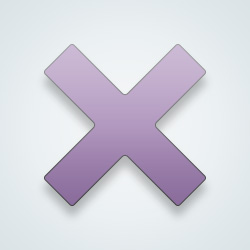 SW User
[@345815,1GHOST] I was talking of respect for self. The days of manners and respectful conduct aren't dead. You're 100% right - hands to ourselves and let's be kind
1-6 of 6
---
5431 people following
I Hate Guys Who Hit Women
Personal Stories, Advice, and Support
New Post
Updated:
2 wks ago
Content Rating:
Non-Adult
Abuse
Health
Politics
Group Members
Report Group