This post may contain Mildly Adult content.
I Want You to Read This Before You Add Me to Your Circle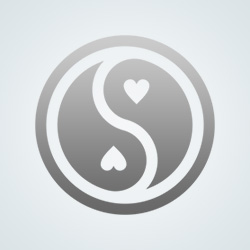 10cem
Wow. Ive just read your manifesto and.... youre AWESOME!!! youre the kind of woman this world needs youre the kind of wonan to rule the world make it a better place more bearable...
I adore you without knowing much about you, just from reading this. I shiver in your presence.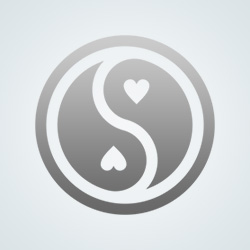 Ganconer
Never give in? never ever? not even if i was to say please with sugar gum drops on top? now we all, know if i can balance a sugar cum drop on the tip of my cock youd be maybe just alittle impressed
yes....that would be very impressive and I may just have to give in....but....I think you are fully aware.....I'd give into you any time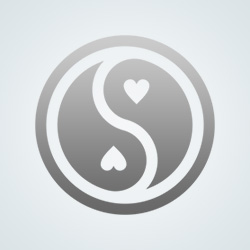 Ganconer
you tend to bring out the best in me
awe shucks....lil ole me.....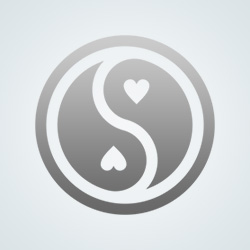 boobiliciousfan
Reading this made me respect you even more, I'd LOVE to know you better and I respect you completely.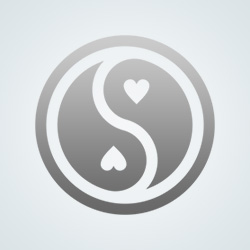 srsrls
I like what you wrote and I believe all women should be given respect at all times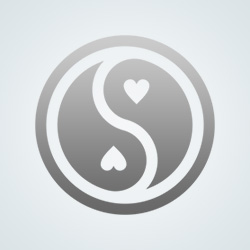 djtiger
Bitchy??? lol...This was very good...nice to meet you DLD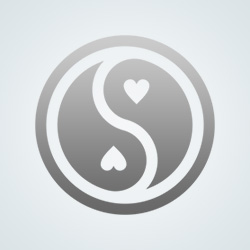 goodboi
Lady Amelia,,,may I.say I really love your attitude!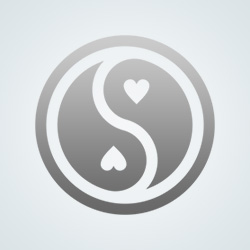 SimplyK
Love You Dixie.... I love you being you ...

K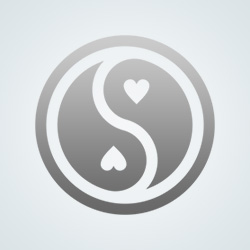 Devilmaycare13
Ok. I understand your state of mind. How are you?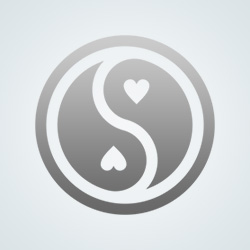 silvertonguedevilpa
Very well written my dear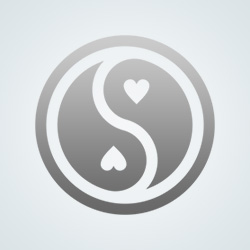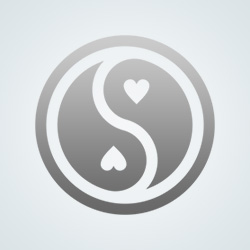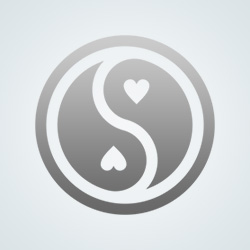 ---
133 people following
I Want You to Read This Before You Add Me to Your Circle
For people who wants others to know about them, before adding them.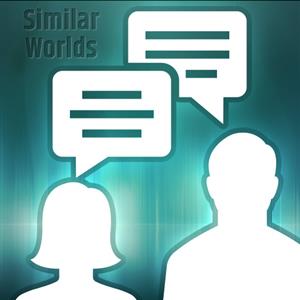 Forum Members