This post may contain Mildly Adult content.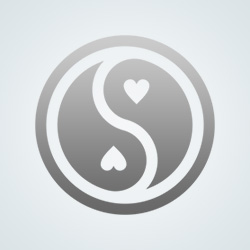 southOFzero
yah dude. I love being naked outside in the warm sun, and stroking to a full hard on. When I *** it feels even better than inside. Maybe it's the chance of being caught that gets me so much hotter. Also love being in the woods for some fun too.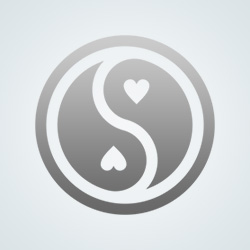 billytex1
very much have always loved doing it outdoors - especially back in the woods, feeling the sun all over me, seeing my seed shooting out in the sun and hearing it land on the leaves on the forest floor - talk about giving back to nature -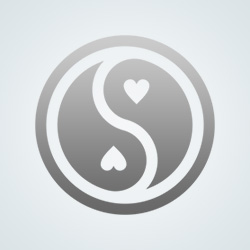 Riley100
Oh man I love it. I've done it hundreds of times. In the woods behind my house. With my buddy Miguel. With a dude who worked with me last summer for Miguel's dad's landscaping company.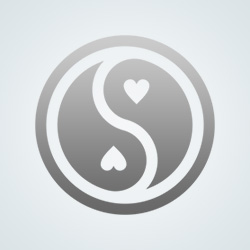 zumbacosmic
I did it on my deck at 30 C in the blazing sun, it felt so good I screamed! Neighbours may not have seen me behind the privacy wall, but sure would have heard me!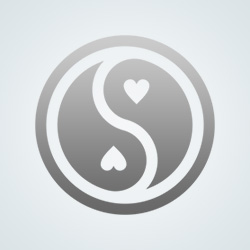 TORONTOBIGUY
Yeah ... that's a wonderful feeling and with a gentle breeze across your balls!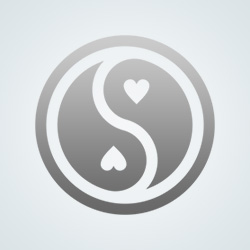 ---
78 people following
I Love Wanking Outdoors
Personal Stories, Advice, and Support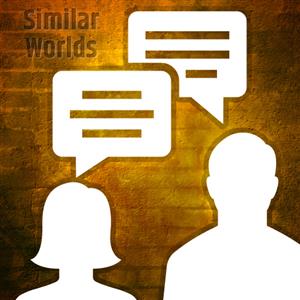 Group Members