Why do you want to cause trouble
[@376270,TimingQuasars] I am not fighting i'm simply telling that hoe how it is she's thot and looking for trouble but couldn't handle it and i will stick up for myself online and in real life too.
[@443904,Smalltownwitch] what she even do haha?
[@376270,TimingQuasars] she's a dumb miserable bitch apparently .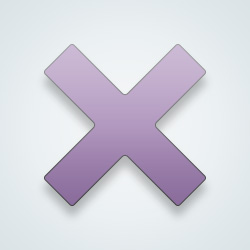 ---
13 people following
I See Dumbasses
You might be a dumbass if you dont know.
New Post
Group Members