1-8 of 8
Honestly it depends on how old they were..

Very young i would have to think of something quick....
I'd say, "Well kid, when two people have sex, and the woman is ovulating, and the mans pull out game is weak, you end up with a kid like you." 😂
Wow, now thats a response not found in any books...
@Quimliqer: Well, I was being sarcastic. 😅 I would probably just be honest, and use the proper terminology like my parents did with me.
@3venus: I surmised as much, just loved that off-the-cuff answer...
I've always told the truth in language that is age appropriate.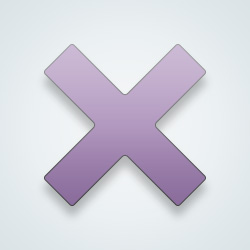 SW User
Tell your kid babys would make with love... I think it depends on the age how far you should go into the deatails...😌
There's this warehouse in New Jersey...
Lol
I have experienced this

Drip feed them ....mummy has an egg, daddy has a seed and daddy gives mummy the seed

When they ask how....we say a special cuddle for mummies and daddies to share.
Tell the truth, why lie about it?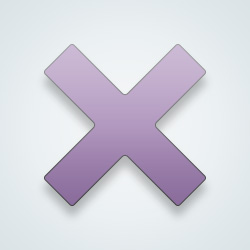 SW User
The truth...?....do you mean the thing with the bees and flowers...?.. No, no that is too cruel for kids....
[image deleted]
I am shocked...
1-8 of 8
---
4818 people following
I Have a Question
Personal Stories, Advice, and Support
New Post
Updated:
41 mins ago
Content Rating:
Non-Adult
Health
LGBT
Group Members
Report Group