1-10 of 10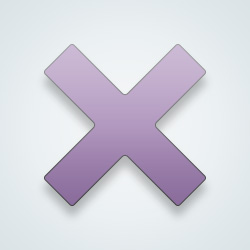 I had mine two days ago.... thank you..
I don't need any of those, but a pedicure feels good.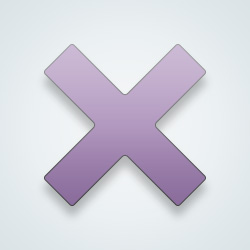 [@587991,DarkSky] Hey, that was a question for the ladies! 🧐
Or so I think.
[@6602,helenS] yes for ladies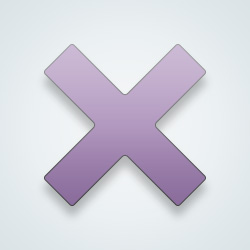 SW User
[@6602,helenS] 🤭🤭
Some guys seem to like them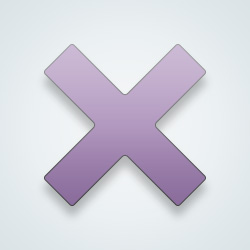 SW User
No. I actually hate the feeling of my nails being worked on. I just trim them short as quickly as possible and forget about them all for a couple weeks.
Yeah, I know... ladies only. I sometimes feel like a woman, so hopefully that's close enough. :)

I get a manicure every two weeks. I'll be going again Thursday of next week. The story is on my page, but the short version is that it helps me with biting and picking my nails and the skin (including, but not limited to, the cuticle).

I get a pedicure 3-4 times a year. I'm probably about due, actually... 🤔
[c=#BF0000]Have had both[/c]
Why ladies only? I get a regular manicure, and semi-regular pedicure. :)
1-10 of 10
---
4776 people following
I Have a Question
Personal Stories, Advice, and Support
New Post
Updated:
22 mins ago
Content Rating:
Non-Adult
Health
LGBT
Group Members
Report Group