"Where are you?" followed by, "You're probably ugly anyway" are my favorite.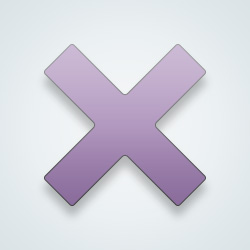 SW User
[@960394,raysam363] or "guess you're lesbian"
[@1124082,weeweeballs] So far only called a racist because I wouldn't flirt with a supposedly black guy.
[@1124082,weeweeballs] [@960394,raysam363] it's the little things that make the day brighter
you done it now,
prepare thy self for dick pic mania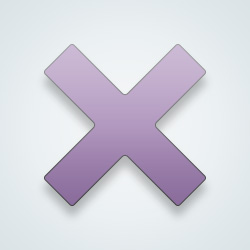 SW User
Random dick pics are the worst...
So do I...I reply to all of them.
Yay! I'll put my message in your inbox as soon as I ?think of something more to say than, "Hey."
I let others message me. Yet expect them to read my profile first. Saying "Hi" really doesn't cut it. There's so much on my profile and photo albums to talk about.
---
791 people following
I Love Being Inbox-ed
If u love being messaged share your story/support
New Post
Community
Group Members