Unfortunately with all medication there are side effects noted in the instructions. The good needs to out weight the bad. Perhaps you should try other alternatives. In the end you are the one who makes the decision to stay on the medication. My suggestion is to speak to a health professional who is trained. Educate yourself and feel good about your decision.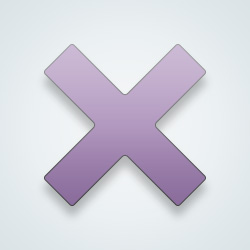 SW User
Bladder control and pain is a known side effect. Talk to your doctor about it
@SW-Helps50: I have and she is not helpful and had never even heard of that side effect before. She just tells me to reduce my dose, so I do, the issues get better but the dose is too small to do anything for my symptoms. So eventually I go back on the therapeutic dose and bam, bladder issues again. Then she tells me to reduce my dose again. It's a dumb cycle.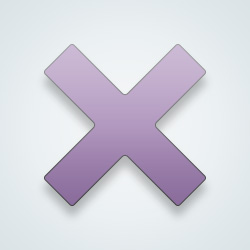 SW User
[quote]nighttime urination, unable to urinate, increase in urination, increase in frequency of urination, problem urinating,[/quote]

From uk medicine agency patient info leaflet... rare sife effects... your doctor sounds ill informed
@SW-Helps50 she only seems to know basic information about the medication. I've had this issue with her before as well.

I'm moving soon and will have a new prescriber then so I'll see what they say.
---
189 people following
I Am Upset
Personal Stories, Advice, and Support
New Post
Emotional Health
Health
Group Members