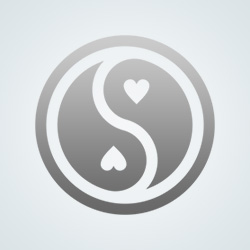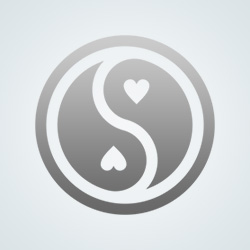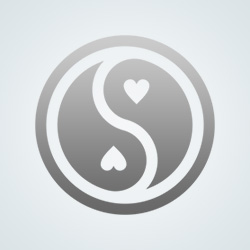 System113
Yep, can't trust them to not break something.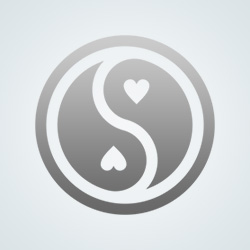 Raisul5531
A famous quoter Anne Hathaway said that Loneliness is my least favorite thing about life. The thing that I'm most worried about is just being alone without anybody to care for or someone who will care for me.
---
5679 people following
I Am Lonely
Feeling alone, lonely or isolated? Welcome to a support group of people that truly understand.
New Post
Health
Loneliness
Group Members