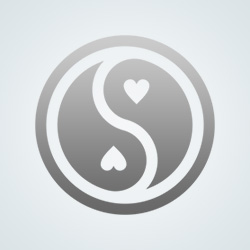 soniapunyani
commiting suicide is not an option to end your sufferings... they,ll worsen in your next life..
lets help each other ... lets be good friends.??
ok to being friends, but I can't be worse off then I am right now.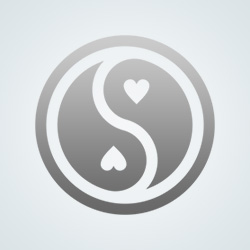 lonesurvivor
NEVER think that, baby....you can ALWAYS be worse off..look...things are looking up...you have EP and two people who've shown you they care!!!!
ok thanks for the support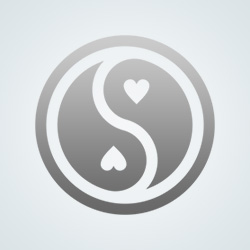 lonesurvivor
That's better!!!!!!!!!!! And you're very welcome!!!!

xoxoxoxoxoxoxoxoxoxoxoxoxoxoxoxoxoxoxoxoxoxo

Penny/sxdup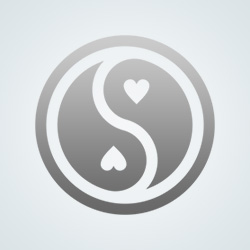 Lonely8606
I understund what youre feeling, i realy do. But sucide is everything but not an option. If you do what than? If you belive in God, than you go "downstairs", or next life? it will be probably worse. So try to make this one as good as you can - and if you want to talk a to someone, i'm here :)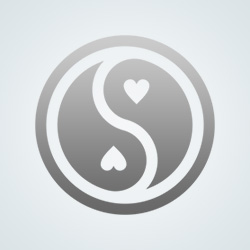 Eternal
If suicidal ends everyones pain...then half of this world will be dead. Life does get better. You have to look at the brighter side of things. It might not be a rainbow now but it will in days to come. You can't change the past..but you can look forward to a brighter tomm. You can't have the world to be your friends unless you see the truth in yourself and what you are expecting in life...friends..relationship...career..etc etc.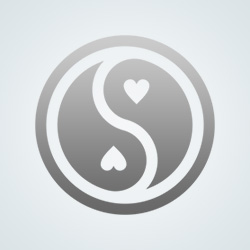 mizpeabody
I'm sorry that you're feeling so depressed. It is good that you're telling people about it, and I encourage you to talk more, if you'd like. The urge to end your life is something nobody should have to experience at all, much less go through it alone. I think a lot of people here (myself included) know how deep the sadness and pain can be. There has to be at least a tiny chance you can both keep your life AND get some relief from your suffering. If you saw someone wandering down the street with a terrible wound, crying in pain, you would still call an ambulance for them and comfort them, even if you thought they were beyond help, wouldn't you? Then why not show yourself the same compassion? Why not at least see if there is a group, or doctor, or therapist who can be ob<x>jective and give you real, workable advice or treatment to ease your pain?

If I'm totally sucking at helping here, sorry, then at least let me offer access to people with better communication skills: 1-800-273-TALK. They're a 24/7 suicide/crisis hotline.

Bottom line: people do care. Keep talking, okay?
Look I have a therapist, go to a group every Tuesday that is supposed to help me handle my depression with other teens, I go to a support group at school, but right now nothing is helping I don't know what to do.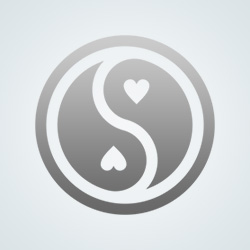 Eternal
All the best to you Phil. Hope things turn good one day.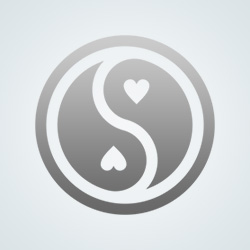 gogirl15
Wow Im so sorry. I have trust issues with a lot of my friends and I totally understand that part. Thats a tough thing to go through. Basically a lot of my friends arn't really my friends. Ya I hope for the best for u. Just hang in there and look to the future.
---
5685 people following
I Am Lonely
Feeling alone, lonely or isolated? Welcome to a support group of people that truly understand.
New Post
Health
Loneliness
Group Members